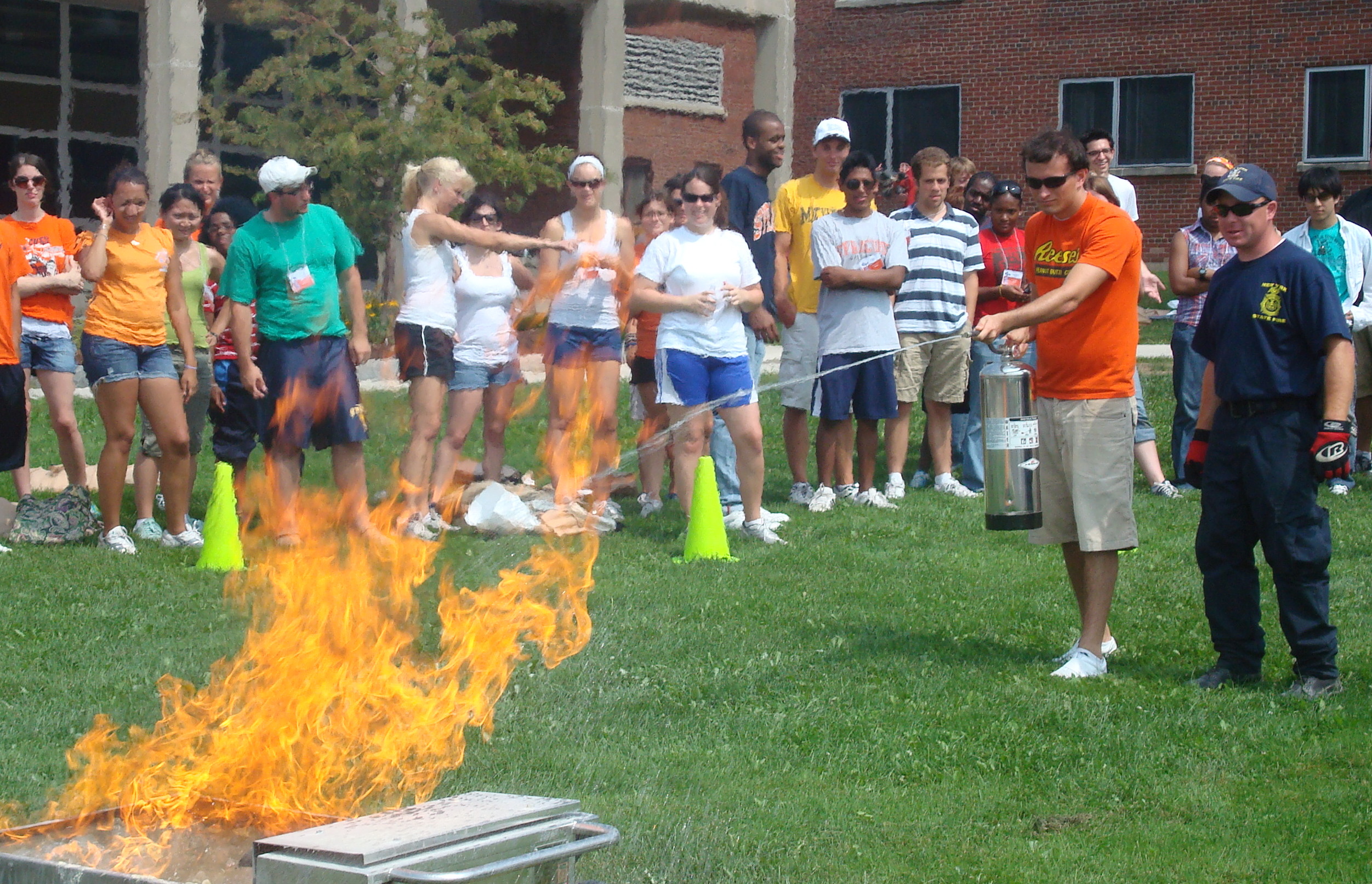 This link will take you to a situation-specific rundown of emergency types and the typical response process put into place at Syracuse University.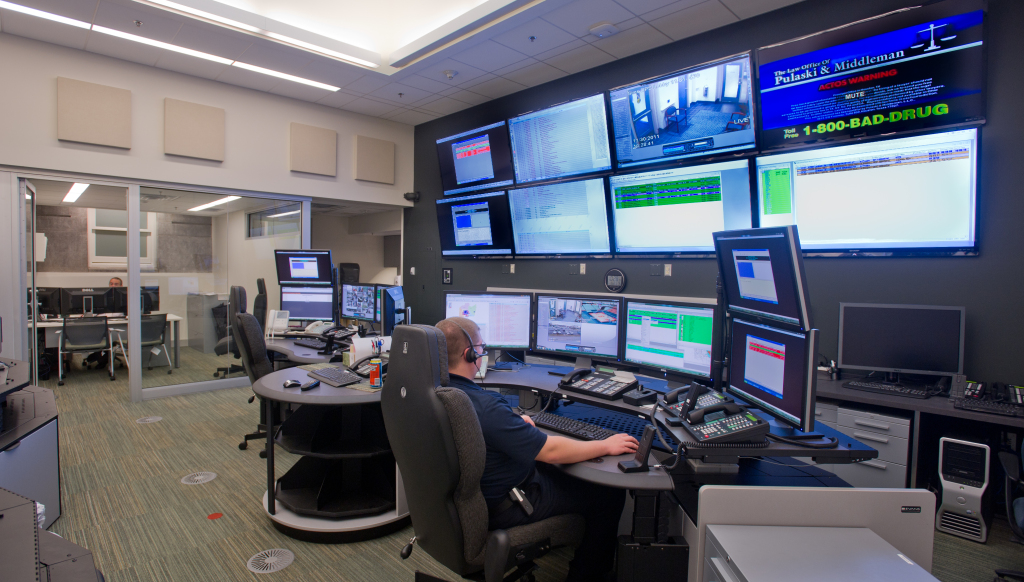 To report an incident occurring on campus, call the DPS Emergency Communications dispatch center at 315-443-2224.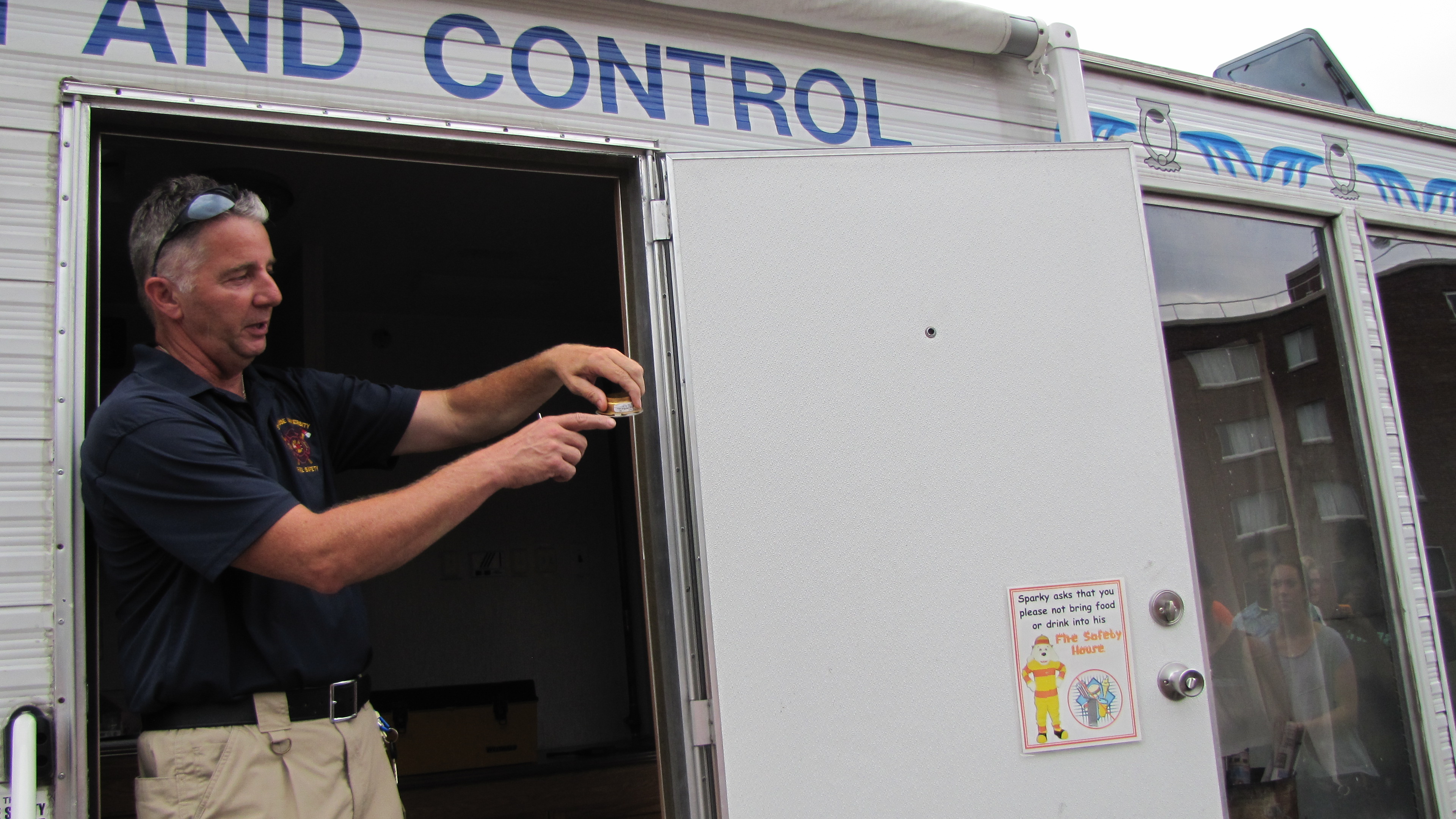 Here's what the most common instructions during an emergency situation mean in terms of actions you should take.
Click here to view a map of all the blue light locations on main campus.
Orange ALERT uses contact information provided by students, faculty and staff to send text messages, emails, and phone calls in the event of a crisis in progress.